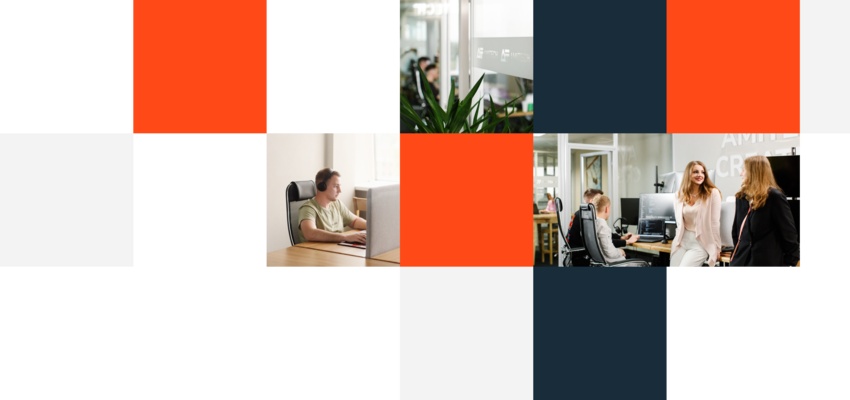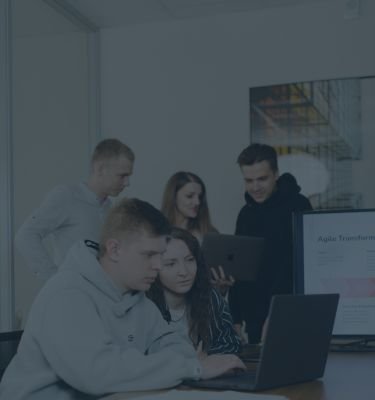 Amitech is a Team of
E-commerce Professionals
Set to Bring Your Online Vision to Success
Reach digital success through quality, efficiency, and innovation


A full-service digital agency with B2B and B2C e-commerce at its core
We operate full-scale
Amitech is a team of business and tech-savvy minds developing end-to-end e-commerce solutions that drive value. With our profound industry expertise, we can help you build a robust and engaging digital presence.
We value collaboration
With our commitment to excellence and strong business ethics, you can rest assured your project is in good hands.
We are young and dynamic
Founded in 2020, Amitech is in sync with the industry trends—our R&D department is pushing the boundaries, seeking innovative ways to solve common issues.
15 +
years of e-commerce
expertise from our pros
supply chain, healthcare and medical, finance, food, chemicals
Extensive industry experience
Customer-oriented approach
Powerful e-commerce toolset
Flexible cooperation options
5.0
"Amitech Group often delivered functionality that exceeded expectations."
Independent Director, Food Distributor
Let's build something great together
Drop us a line and we will contact you to shape our path forward